Back pain and discomfort can be limiting, but you don't have to suffer in silence – there are a wide range of treatments available.
It's very common to have some sort of pain in your back from time to time, and not all back pains require surgery. However it is important to figure out why you are having this pain. Back pain is one of the top causes of disability worldwide and although age can play a role, it can also be caused by injuries, an inactive lifestyle, poor posture, illnesses, and obesity, among many other things.
What are the causes of back pain?
Lower back pain (lumbago) is the most common form of back pain. It can be felt anywhere along your spine, from your neck down to your hips. Back pain can also be caused by an injury or disease, such as a slipped disc, sciatica, neck injury (whiplash), frozen shoulder or a long-term condition causing stiffness along the spine.
How can back pain be treated?
Treatments for back pain depend on the underlying cause. Many cases of back pain will go away in time and can be managed with rest and over-the-counter painkillers. However, if pain is ongoing you should see your GP who may refer you for treatment or surgery.
---
Resources: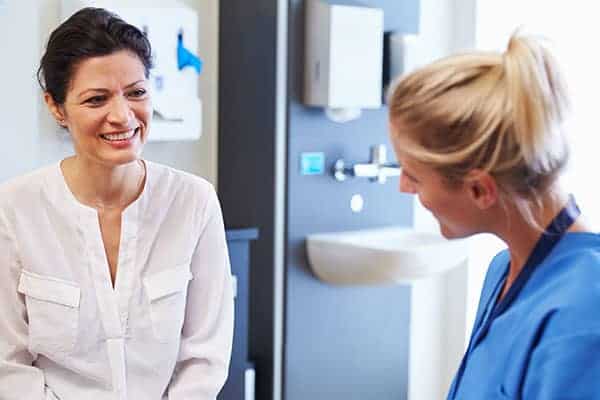 Find out how to get referred to Practice Plus Group MSK & Diagnostics for NHS treatment.